DESIGN FOR DIFFERENCE

IMAGE MAKING SOLUTIONS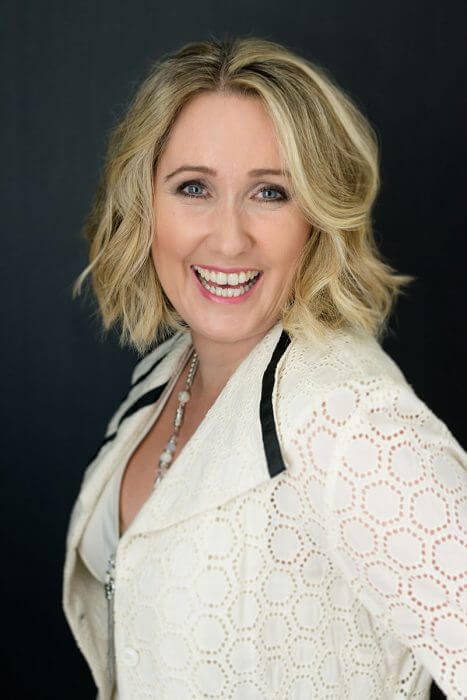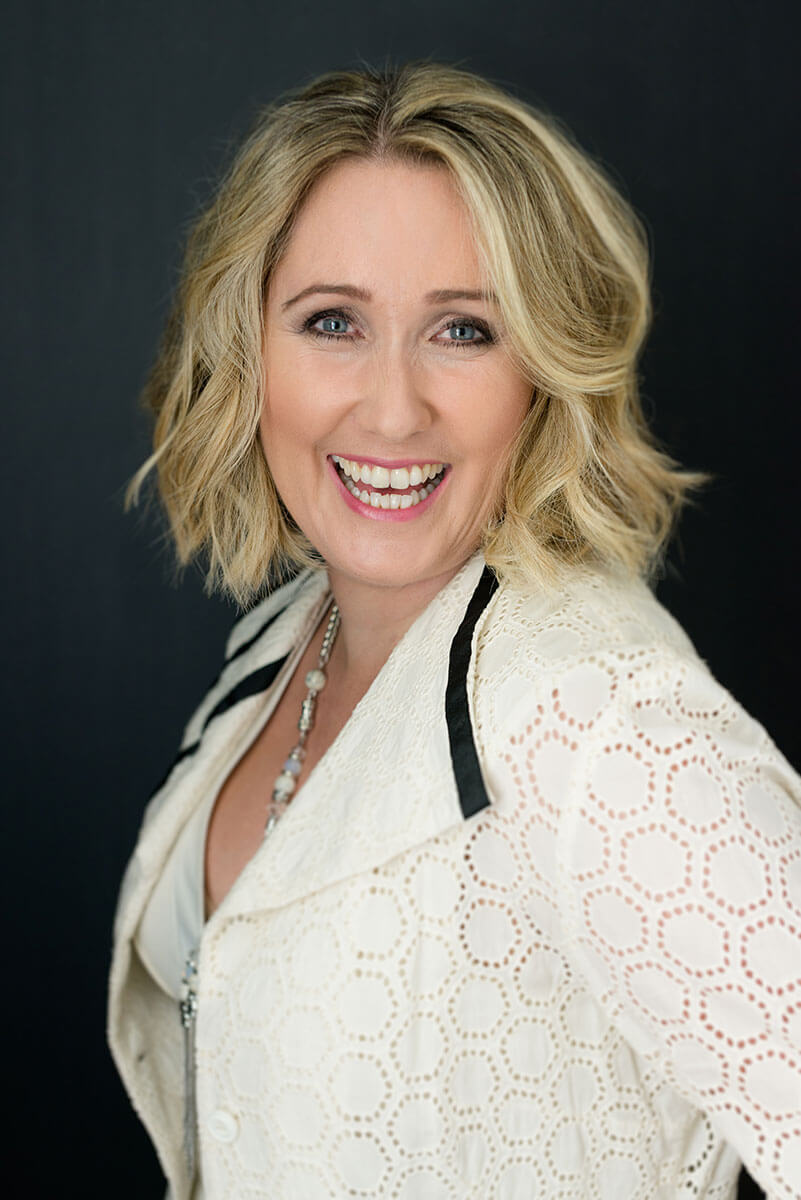 We have used the brand strategy and creative services of Image Central over the last 9 years starting with the complete re-brand of Gorgeous Creatures.

Re-branding can be an emotional journey for a small business. There is a lot more to branding than most people realise, it's not just a new name, it is a whole new identity which goes so much deeper. Image Central designed our new website, brochures, business cards, swing tags, postcards, vehicle graphics and everything we needed to update to our new look. They also provided fantastic photographic and video services.

We are very happy to recommend Image Central to other businesses as a highly effective supplier of high quality creative and brand strategy services. The depth of experience would be difficult to find elsewhere.
CALL US TO SEE
HOW WE CAN HELP