ARE YOU IN THE MARKET FOR

GREAT WEBSITE DESIGN, BRAND DESIGN, COPYWRITING OR PHOTOGRAPHY?
At Image Central, we specialise in brand engagement through visual communication. And, by applying a collaborative business approach, we deliver projects on time and within budget.
Our expertise:
brand identity and logotype design

design and production of print marketing material

design and development of responsive websites

persuasive copywriting

brand-supporting photography.
To learn how we can help you achieve your business goals, view our services below or contact us now.
PORTFOLIO
HOT OFF THE PRESS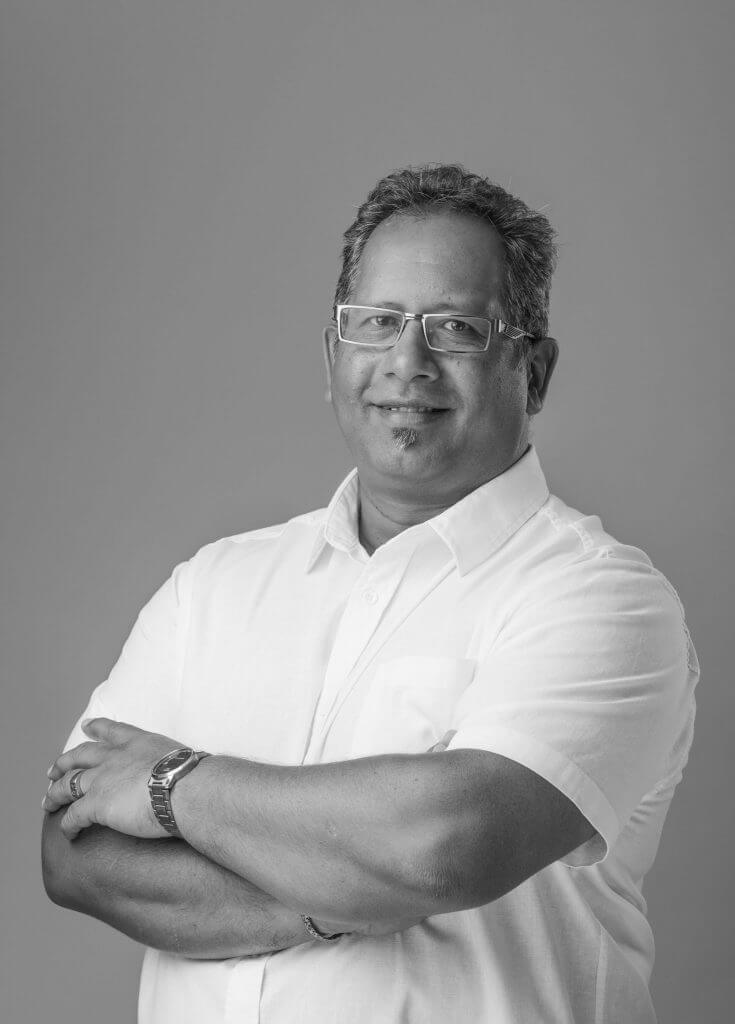 LEAD CREATIVE
ANIL DUMASIA
My expertise lies in the strategic and visual creation of corporate brands. This involves managing brands, their products, services and marketing material. Over 30-plus years, I have worked with renowned businesses such as Virgin Cars (UK), Shell International (UK), Manukau Toyota (NZ), Team Nissan (NZ) and some of Europe and New Zealand's most respected brand houses.
I am also an award-winning Accredited Professional Photographer and achieved Master of Photography of the New Zealand Institute of Professional Photography (MNZIPP).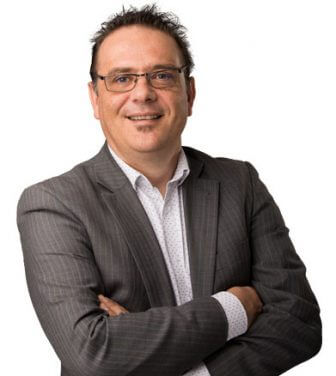 ANDREW
Creative Copywriter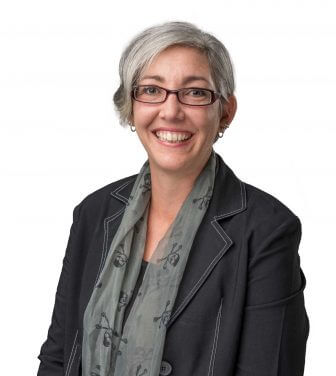 KARI
WEB & GRAPHIC DESIGNER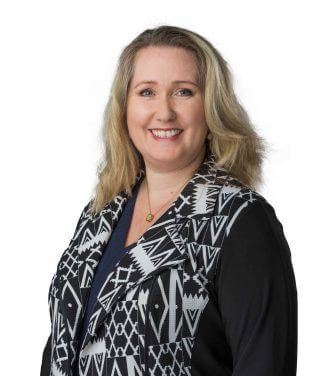 KIRSTY
PHOTO ASSISTANT & STYLIST
CREATE A GREAT BRAND PRESENCE

CALL ANIL ON +64 (0)21 511 563 TO FIND OUT HOW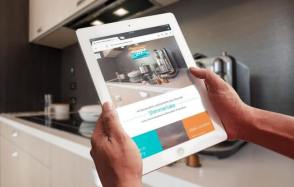 We have just gone live on launching a smart device responsive website for a rental property in Queenstown, South Island,
We are in the process of web design and photography for a property in Queenstown, South Island, NZ. The property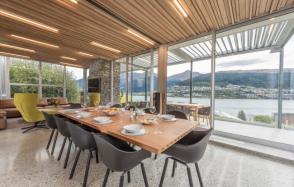 We spent four days in Queenstown shooting interiors and exteriors for a website we are also designing. The client is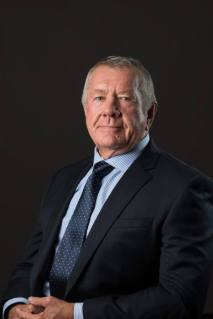 For the three years I have known Anil, he has been the principal web consultant to my internationally focused commercial enterprises.

My services are delivered via several companies and to end users in as diverse geographical regions as; North Africa, Europe, East Europe, Russia, the Middle East and the Far East.

To ensure I am able to respond to events in these foreign fields and also to accommodate unforeseen issues on the domestic scene, Anil has provided on-going upgrading to my sites often adjusting script on my web page at a moment's notice and at times, at inconvenient hours.

Where disruption has occurred at the Domain host, Anil has also intervened on my behalf to deal with the problem.

What I find most reassuring is that Anil is prepared to meet and to facilitate meetings with associate web developers he engages where extra expertise is needed. These face to face meetings are a great comfort where security issues are a priority.

During this time, I have also come to know a little of Anil's personality and integrity.

I consider the man to be trust worthy and ethical.

I am a former commissioned officer in the NZ police. I was a Member of the NZ parliament for nine years and on The Executive for three years. I am a graduate of the University of Auckland and Victoria University. I am a company director of four NZ registered companies and two foreign companies. I am trustee in NZ of absentee Russian owned commercial assets.

Ross Meurant | Businessman & Entrepreneur | Honorary Consul of the Kingdom of Morocco